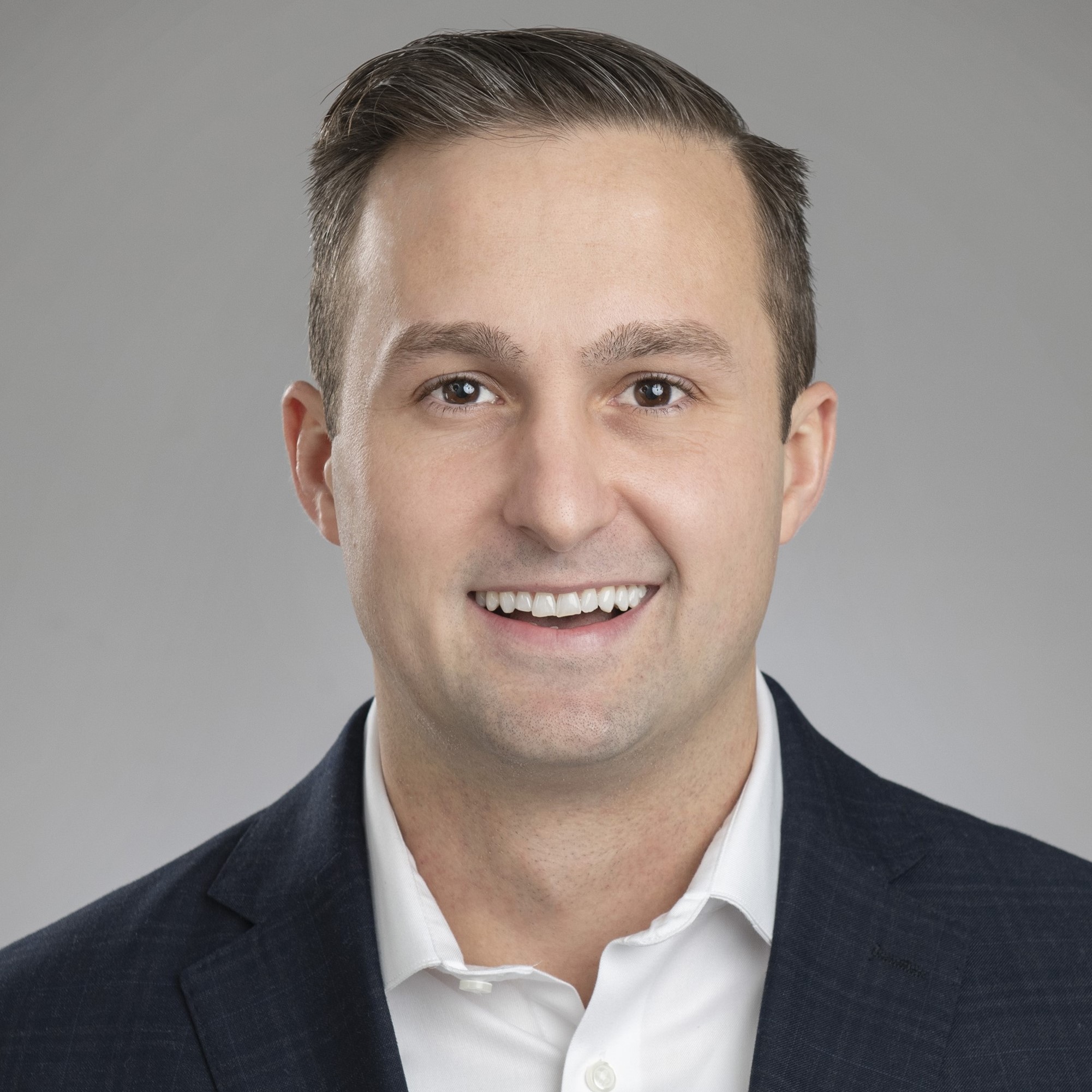 Westin Stahl
Owner, Head of SEO
My name is Westin Stahl. I started Stahl SEO in 2019 to help businesses expand their digital presence and acquire new customers online. As the son of a small business owner, I understand the challenges that most businesses face when it comes to marketing their products and services online. Running the operation side of your business is a full-time job and requires your complete attention. However, in an increasingly competitive environment, it's equally important that your business is able to stand out from the crowd. That's where SEO comes in. 
I came into the SEO industry after running the digital marketing efforts of a local car dealership. There I analyzed the effectiveness of the various advertising channels. Despite a nearly half million dollar marketing budget, Google search consistently delivered the best performing traffic to our website. Not only did search engines provide the most users to our website, these users were also the most likely to spend quality time on our site and ultimately purchase a vehicle. Unlike other advertising channels, we weren't spending a dollar to acquire these high-value customers. From that point on, I made SEO a top priority. 
For nearly two years, I went all in on SEO. I created content, built backlinks, conducted audits and improved website performance. I ultimately took the website from around 100 clicks per day to over 300 clicks per day from search engines alone. Our strategy was simple yet comprehensive. The dealership improved its rankings for its products, entered new markets, and became a digital authority on the products it sold. All of this was done with a laptop and a well-organized SEO strategy. 
With my first test case on the books, I ventured out to offer the same services to other businesses. Thus Stahl SEO was born. Today, I've helped many businesses across various industries grow their business online. From car dealers to law firms to construction companies and more. In today's digital age, your online market presence is your market presence. SEO helps your customers find you. Let's have a talk about how SEO can help your business to grow.
Connect With Me on LinkedIn