Search Engine Optimization
Outrank Your Competition
Are you a business owner looking to grow your business? Then Search Engine Optimization (or SEO for short) may be the perfect solution. At Stahl SEO, we help businesses reach customers on search engines like Google, Bing and many more. Our SEO Services puts your website ahead of your competitors for the most important searches. As an SEO expert, I know what it takes for your business to outrank the competition. Let us send you a proposal today!
 97%
of users searched online to find a local business.
78%
of local searches on mobile result in an offline purchase.
86%
of customers use Google Maps to find local businesses.
Our Services
We have all of the tools to help your website stand out online. Explore our capabilities below.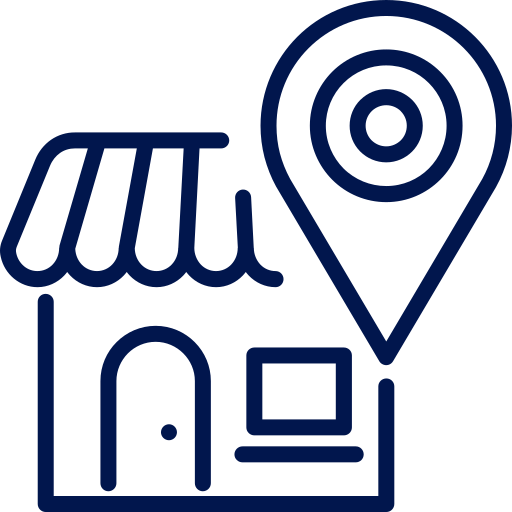 Small Business SEO
Attract potential customers who are looking for products and services in your area.
Law Firm SEO
Show off your credibility and attract new clients from search engines.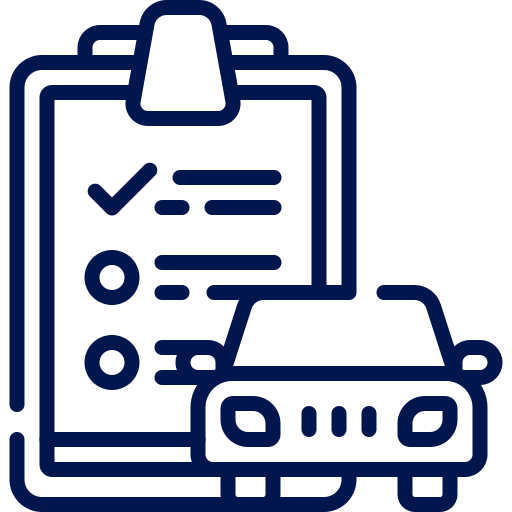 Car Dealership SEO
Beat your competition and start ranking for the most profitable search terms.
What is SEO and How Does It Work?
SEO stands for Search Engine Optimization. It is an essential element of digital marketing that is intended to increase the visibility of a website in search engine results. SEO can be used by businesses, entrepreneurs and bloggers alike to increase their online presence and attract more customers. For website owners and SEO newbies alike, let's take a look at what SEO can do for your business. 
A Closer Look at SEO
With the way technology is constantly changing and evolving, it can be hard to keep up with the ever-evolving world of search engine optimization (SEO). As a business owner, you may have heard about SEO but do not understand how it works or why it's so important. Let's take a closer look at what SEO is and how it can help your business. 
SEO or "Search Engine Optimization"  is a process of optimizing web pages to make them more visible in search engine results. The goal of SEO is to increase visibility in organic search engine results, which means that people are more likely to find your website when they are looking for something related to your business services or products. 
What Does SEO Do? 
SEO is a complex process that works to optimize the visibility of your website in search engine results. Here's how it works: when a person searches for something they are looking for on Google or any other search engine, the engine looks up relevant sites based on keywords and other factors like backlinks and content creation. The better optimized your website is for search engines, the higher your website will appear in the rankings. 
SEO elements include keyword research, which involves finding popular words that people use when searching for products or services related to yours. Including these keywords strategically throughout your content helps search engines identify your site as a reliable source of information about those topics. Backlink building is another important factor; this involves linking back to credible sources from within your content so that readers can easily reference them if necessary. Lastly, producing high-quality content that engages with readers gives you an edge over competitors who don't focus on creating valuable content. 
How Does SEO Work? 
The most successful SEO strategies are those that use multiple techniques to ensure your website is ranking highly on Google and other search engines. The three main components of SEO include keyword research, backlink building, and content creation.  
Keyword Research  – Keywords are words or phrases that people type into search engines when they are looking for something specific. When used correctly in your content, these keywords can help you rank higher in the search results pages because they signal to Google that your website has relevant information about what people are searching for.  
Content Creation – Content creation involves creating online content such as blog posts, videos, images, infographics, etc., which will attract potential customers to your website. Content should be engaging, informative, and should contain keywords relevant to what people are searching for so that Google recognizes it as valuable information and ranks it higher in its results pages.  
Backlink Building – Backlinks are links from other websites back to yours. They show Google that you have a network of other reliable websites linking back to you. This helps boost your credibility because it shows Google that other reputable sites believe you provide valuable content. 
SEO is an important part of any digital marketing strategy because it helps increase visibility in organic search engine results and drives traffic to your website. By utilizing keyword research, backlink building, and content creation techniques effectively, businesses can optimize their websites for success on the internet!
In summary, SEO can be incredibly beneficial if done correctly—and it should be part of every business's digital marketing strategy! Not only does SEO help potential customers find you more easily online but it also increases your credibility as an expert in your field by linking back to quality sources of information throughout your content. If done right, SEO can take you from being buried deep in Google search results to appearing at the top of page one!  So start optimizing today and get ready for increased visibility tomorrow!