Lexington SEO Company
Outrank Your Competition
Are you looking for an SEO Company in Lexington, Kentucky? Then you've come to the right place. Stahl SEO is a full-service SEO agency servicing the Search Engine Optimization needs of small to medium sized businesses. Whether you are an established business or a start-up, we can help drive relevant traffic to your website or other digital assets. Let us send you a proposal today!
 97%
of users searched online to find a local business.
78%
of local searches on mobile result in an offline purchase.
86%
of customers use Google Maps to find local businesses.
Our Services
We have all of the tools to help your website stand out online. Explore our capabilities below.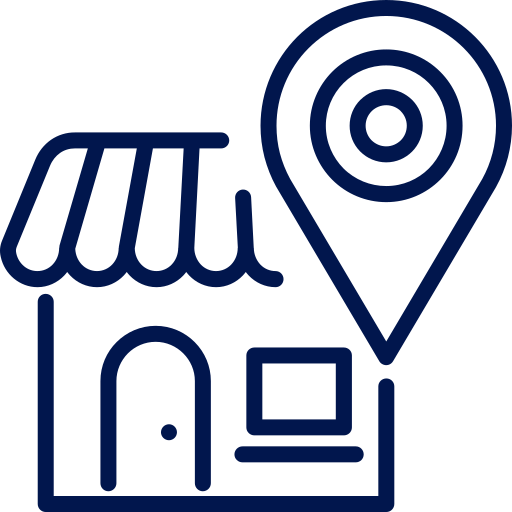 Small Business SEO
Attract potential customers who are looking for products and services in your area.
Law Firm SEO
Show off your credibility and attract new clients from search engines.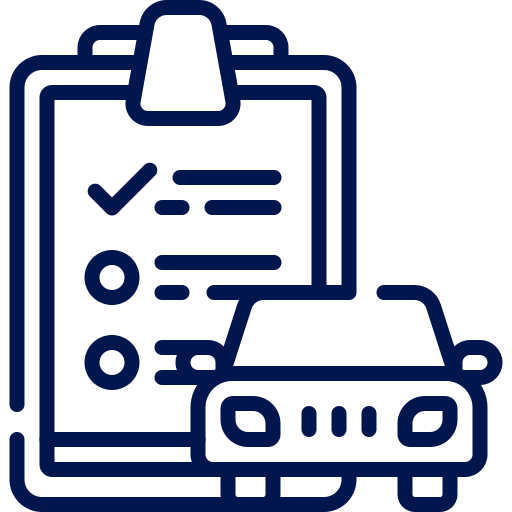 Car Dealership SEO
Beat your competition and start ranking for the most profitable search terms.
How Can SEO Help My Lexington Business?
Is your business looking to reach more potential customers? If so, your business will benefit from a customized SEO strategy. Search engines are one of the best ways to drive quality traffic to your website. Search engine users find businesses via relevant keywords. This allows your business to target customers who are looking for your products or services. In digital marketing, we call these "warm" leads because these users have expressed relevant interest in your products. Improving your ranking in these searches is one of the best ways to reach more customers. Our customized SEO strategy will target these high-value keywords and improve your business's visibility. 
In today's digital age, nearly every business has a website. But a website without an SEO strategy will struggle to drive traffic. A website without SEO will require significant levels of paid advertising to drive any traffic at all. A small investment in your website's SEO can drive relevant traffic for years to come. 
Our SEO Services
At Stahl SEO, our strategy is simple. We target high-value keywords that your customers are using to find businesses like yours. We then optimize your website to rank at the top of the most popular search engines. Our SEO strategy follows a proven, 3-step approach that has helped dozens of local businesses reach more customers. 
Step 1: Keyword Research
Before we make any updates to your website, we research the most relevant keywords to your business. What keywords do your customers use to find businesses like yours? This may seem like a simple answer, however it's likely there are hundreds or even thousands of relevant keywords that can be used to find your business. At Stahl SEO, we use the most advanced keyword tools to find all of the relevant keywords for your business. We use this data to find the most popular searches so that you can be sure that you aren't missing out on any opportunities. 
Step 2: Create and Optimize Website Content
The next step in our SEO strategy is to optimize your website for the relevant keywords that we've proven to be most effective for your business. Was your website built with the most popular keywords in your market? Do you continue to publish content on your website relevant to your industry? Your website tells both customers and search engines about your products and service offerings. For many businesses this is done with a quick blurb on your homepage or product page. In today's competitive environment, this is not enough. At Stahl SEO, we outline a customized content strategy that will effectively communicate your company's value proposition. In today's digital age, content is king. Our content strategies have proven effective across dozens of industries and improved our client's search engine rankings for thousands of relevant keywords. 
Step 3: Building Authority With Links
The final step in our SEO strategy is to build your business's authority with search engines. Search engines like Google have the difficult job of sorting through billions of different websites to find the most relevant websites for the user's search query. Google in particular uses backlinks to figure out which websites are the best fit for the users query. These backlinks, or links from other websites, help to establish your business's presence on the internet. Businesses who operate in competitive industries will require a strong profile of backlinks to outrank the businesses that currently sit atop Google's ranking. At Stahl SEO, we specialize in creating quality backlinks to establish your authority online. 
Lexington Search Engine Optimization at Stahl SEO
At Stahl SEO, we help Lexington-based businesses attract more customers through search engine traffic channels. Whether you are an established business or a growing start-up, you can always benefit from increasing relevant traffic to your website. Call us today or schedule your free website consultation today!